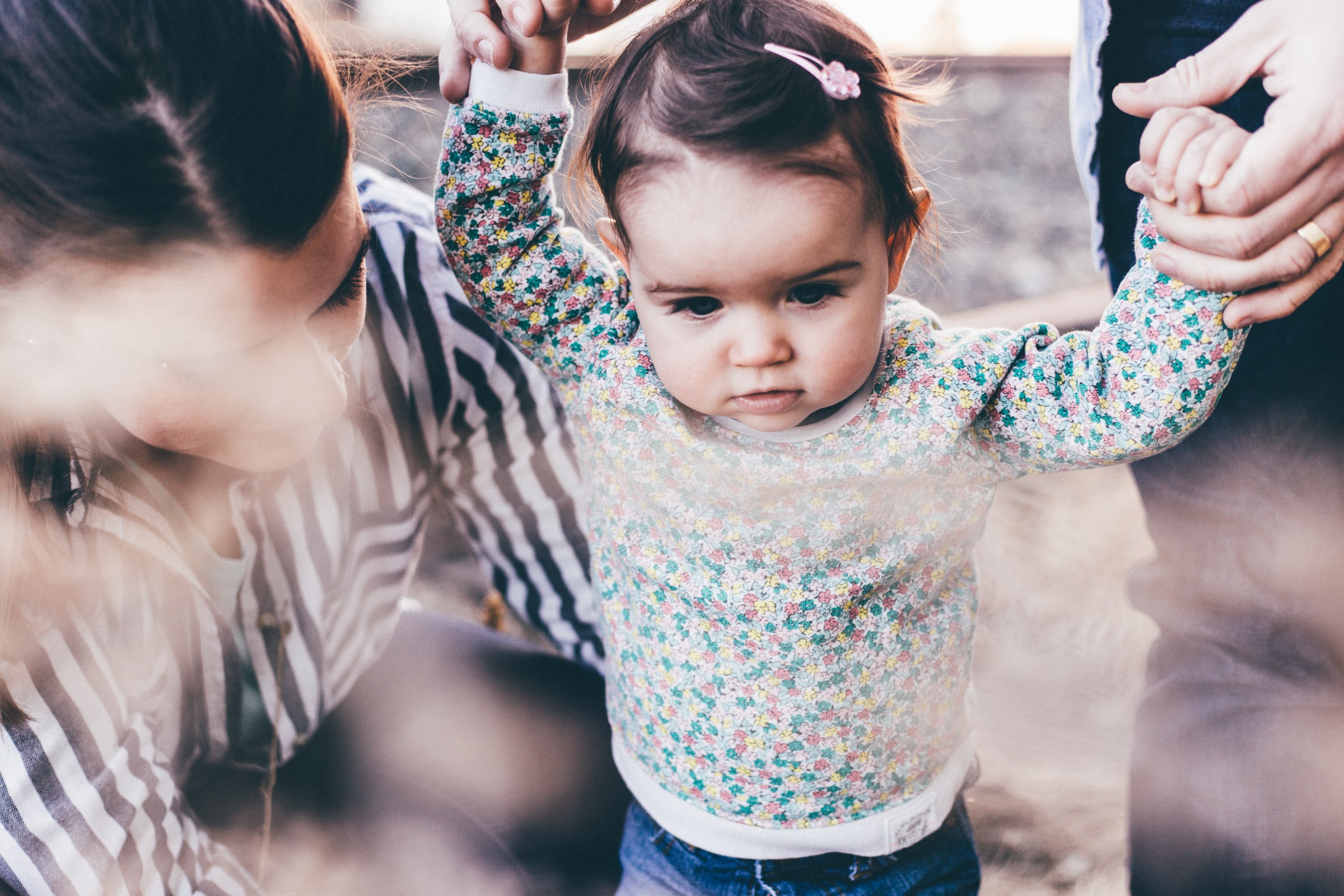 Cultivating our children's future through early education, advocacy, and family support services.
Welcome to Oregon Child Development Coalition
At OCDC, we believe that every child should be cared for, educated and loved. We prepare young children for success in school, which prepares them for success in life. We also support parents to help families learn and grow together, and we help families engage with their community.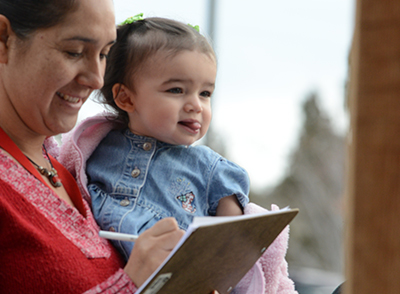 Programs
Learn about the programs that OCDC provides for children and families.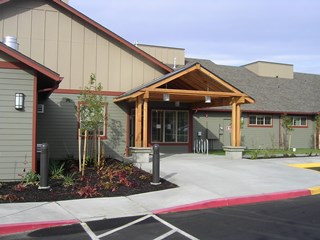 Locations
We have many locations all over the state of Oregon. Find the one nearest you.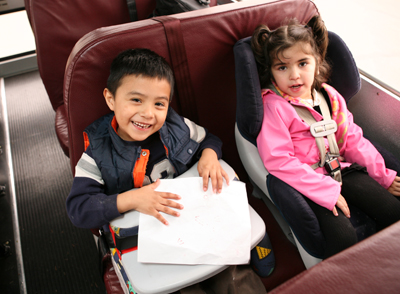 Apply
Already know what services you qualify for? Go ahead and apply today.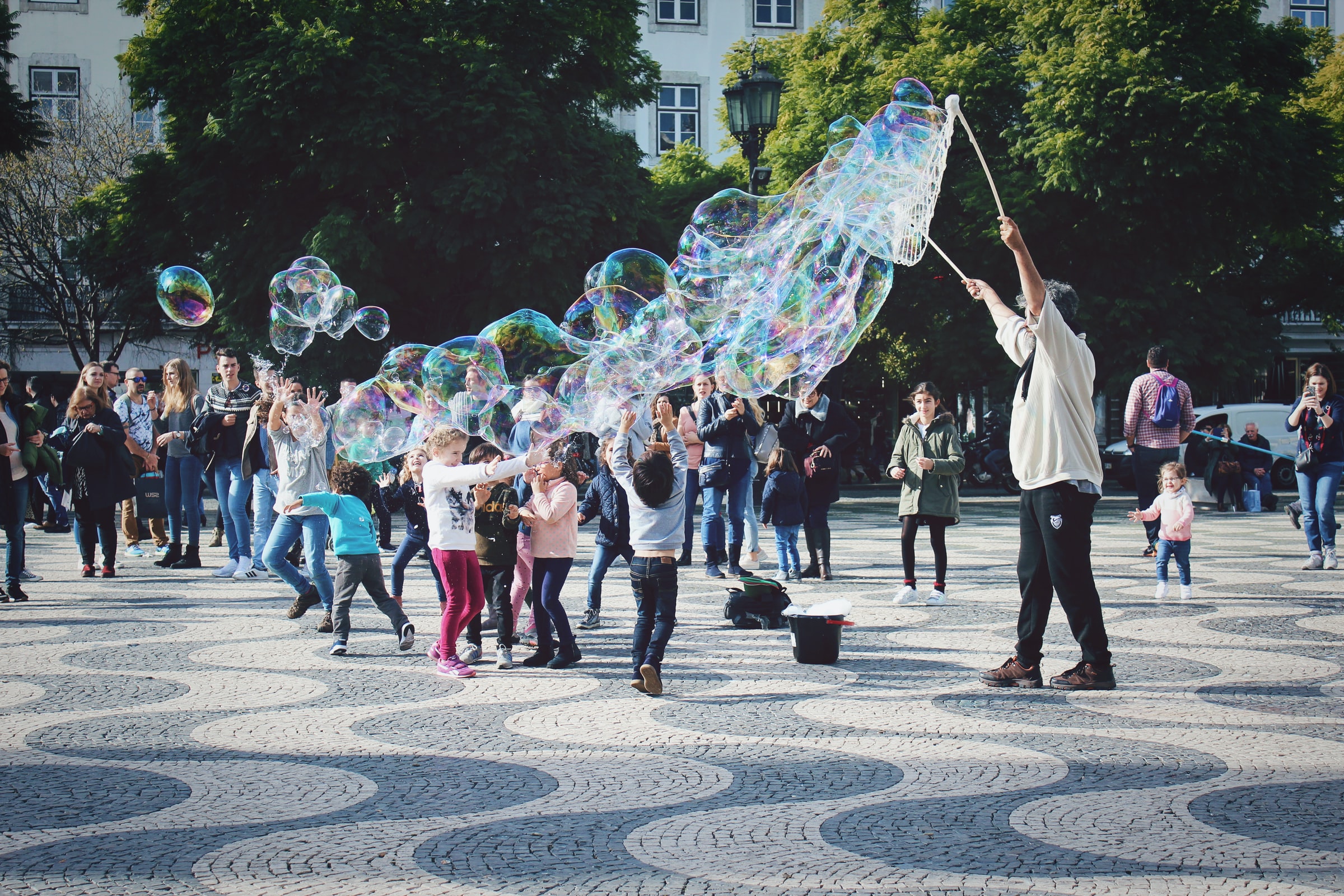 Your gift can do so much for a young child.
It can buy a healthy meal, a safe car seat or a crib, classroom art supplies, books and so much more.