Welcome to OCDC! We offer multiple programs across the state. Each of them offers high-quality services to income-eligible families with children between the ages of 6 weeks up to 5 years old. OCDC also prioritizes the enrollment of children experiencing disabilities. And while we primarily support low-income families, we do have some capacity to enroll over-income applicants, so we encourage all interested families to apply.
Enrollment Process
At this point, you might be wondering, 'How do I apply to enroll my child into an OCDC program? Let's walk through the process:
First, you fill out a Family Interest Form.
Next, we will contact you to set up a time to speak with an Enrollment staff member. They'll be able to answer your questions and tell you what you'll need for the application.
Finally, you will sit down with your Enrollment Intake Worker and go through the application together.
Based on your answers, the enrollment team will determine your eligibility and program options and then you'll be placed on a waitlist until an opening is made available in your area. You can call your enrollment team at any time for information regarding this process. If your family does not meet the requirements for enrollment or if you are not satisfied with your eligibility determination you can request to have your application reviewed by an Enrollment Supervisor.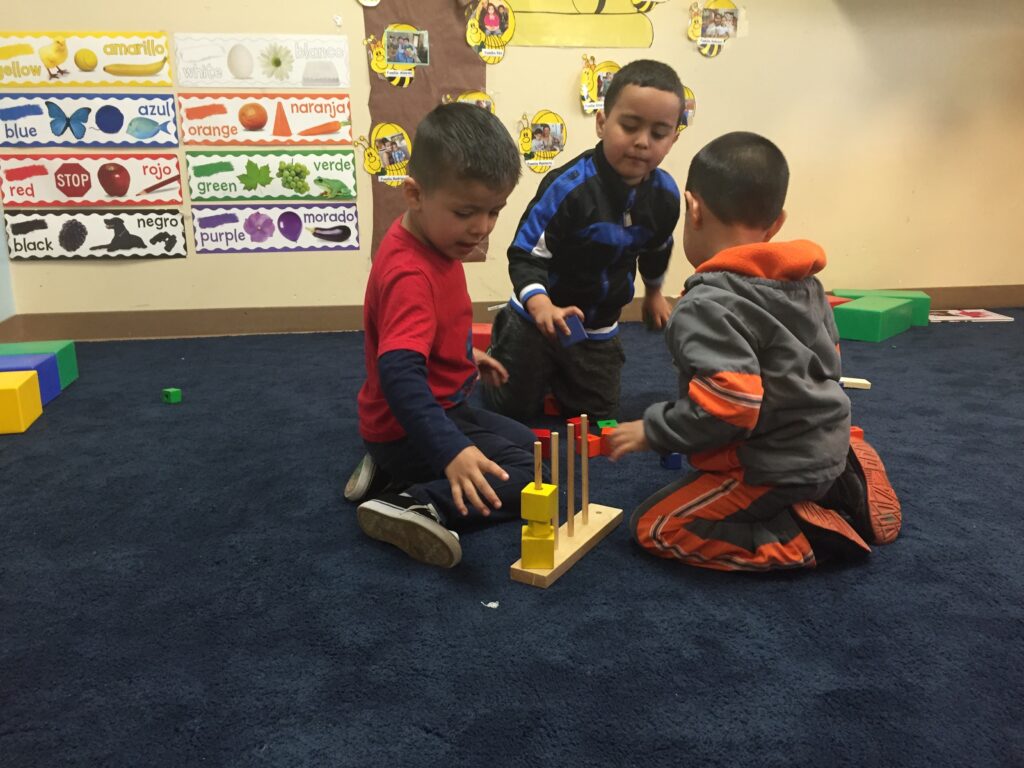 What Programs Are Available?
Let's take the next few minutes to walk through our enrollment tool to see which programs might work best for your family.