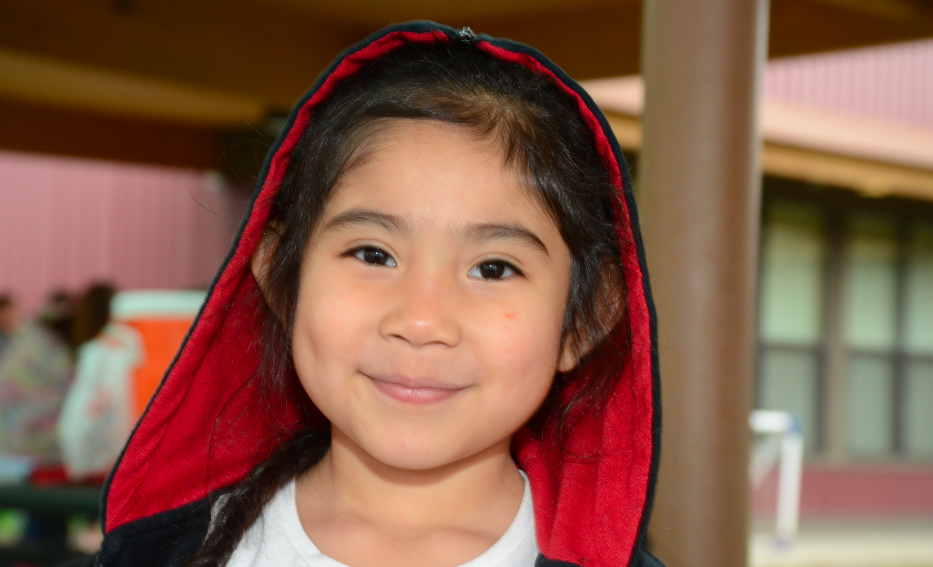 Migrant, Seasonal, and Early Head Start (MSHS/EHS)
Migrant and Seasonal Head Start and Early Head Start provide comprehensive child development services to economically disadvantaged children and families. Migrant and Seasonal Head Start are for children of migrant and seasonal farm workers. This program cares for children while parents are working in the fields, and helps preschoolers develop the language, reading and math skills they need to be successful in school. Early Head Start provides services to pregnant women, infants and toddlers up to age 3. Early Head Start cares for infants and toddlers to make sure that young children grow up to be healthy and happy. These programs also work with parents by providing training, education, and leadership opportunities.
Oregon Pre-Kindergarten
Oregon Pre-Kindergarten serves 3-4 year old children from low-income families. This program provides education and child development services, helping prepare young children for school.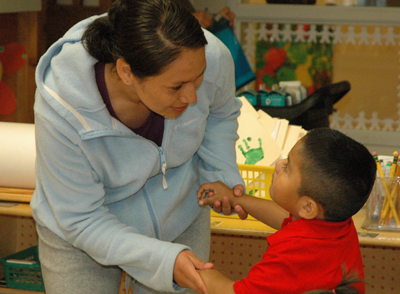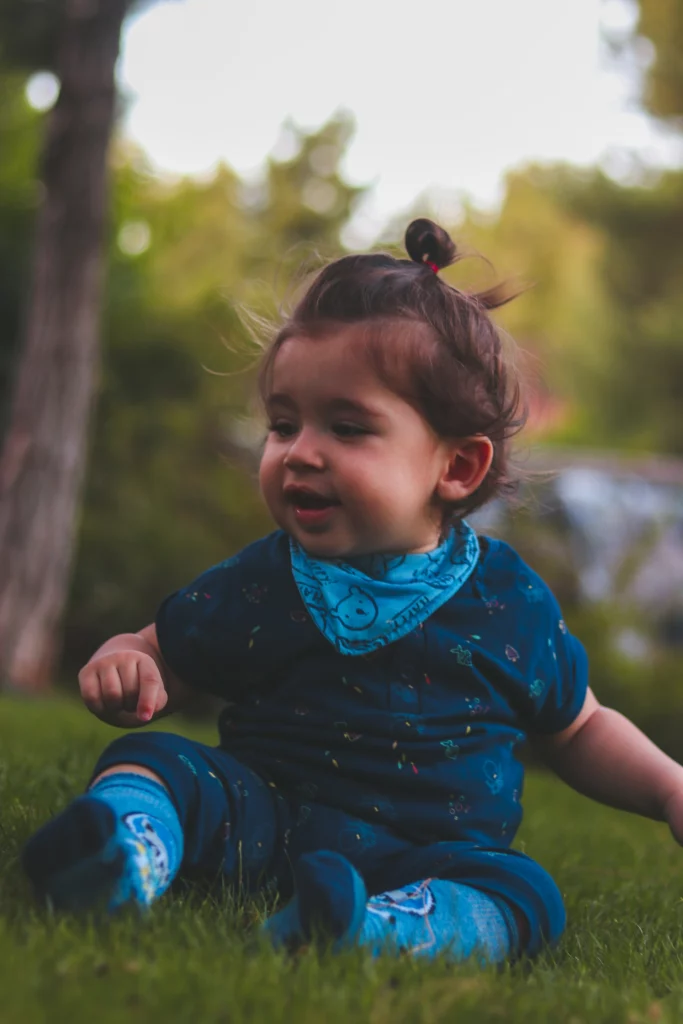 Oregon Pre-Kindergarten Prenatal to 3 (OPK-P3)
Oregon Pre-Kindergarten P3 serves children from prenatal to 3 years of age and their families. A State funded Early Head Start program that provides families with complex social, economic, and health needs the support they need to ensure effective child development in the earliest years.
Region 10 Early Head Start Child Care Partnerships
OCDC works with child care partners to provide Early Head Start Child Care Partnerships – where child care providers work with our team of specialists and experts to elevate the quality of their child care to meet Early Head Start standards. Children 0-3 years old who are eligible for Early Head Start can attend these year-round, full day services designed to maximize their developmental potential.
PARTNERS:
Adelante Mujeres
Forest Grove, OR
Yvonne Barroso, Family Advocate III
(503) 826-2276
yvonne.barroso@ocdc.net
Caring for Kids Early Learning Center
Grants Pass, OR
Charmaine Tripp, Family Advocate III
(541) 237-9357
charmaine.tripp@ocdc.net
Giggles and Grace Early Learning Center
Ontario, OR
Anna Dawe, Family Advocate III
(541) 216-8480
anna.dawe@ocdc.net
Imagine that… Creative Children's Centers
Grants Pass, OR
Kristin Dallas, Family Advocate III
(503) 826-2337
kristin.dallas@ocdc.net
Ontario Teen Parent Program Early Head Start
Ontario, OR
Lisa Dickard, Family Advocate III
(541) 709-7641
lisa.dickard@ocdc.net
MHS Child Care Center
Madras, OR
Angela Sword, EHS-CC Program Coordinator
(503) 855-7391
angela.sword@ocdc.net
NAYA Family Center
Portland, OR
Sibyl Martin, Family Advocate III
(971) 272-9757
sibyl.martin@ocdc.net
Nyssa School District Early Head Start
Nyssa, OR
Lisa Dickard, Family Advocate III
(541) 709-7641
lisa.dickard@ocdc.net
Sunshine & Sugarplums Early Learning Childcare Centers
Milwaukie, OR
Sibyl Martin, Family Advocate III
(971) 272-9757
sibyl.martin@ocdc.net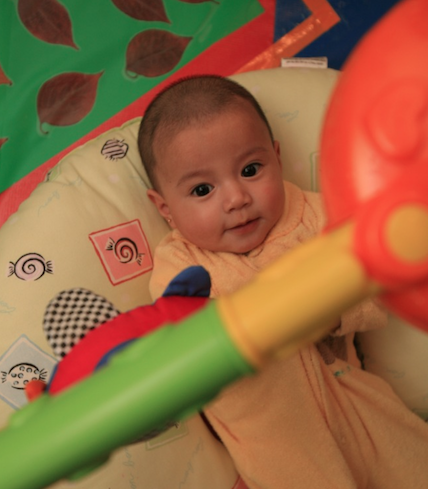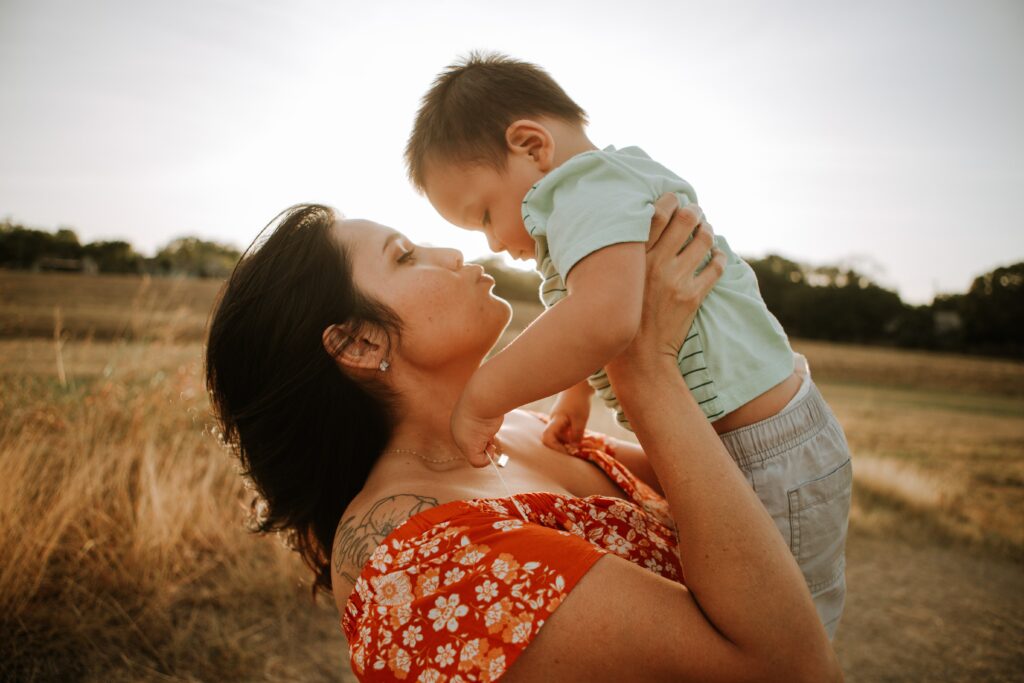 Maternal, Infant, and Early Childhood Home Visiting
The purpose of the Maternal, Infant, and Early Childhood Home Based program is to provide support and education to primary caregivers with children prenatal to age 3 in the comfort of their home. The home visit helps families with parenting skills, child development, developmental screenings, and connecting families with local resources to ensure their child's healthy development.
Migrant Education
The purpose of the Migrant Education Program (MEP) is to ensure that migrant children fully benefit from the same free public education provided to other children. The MEP helps state and community agencies address the unique educational needs of migrant children to support their academic success.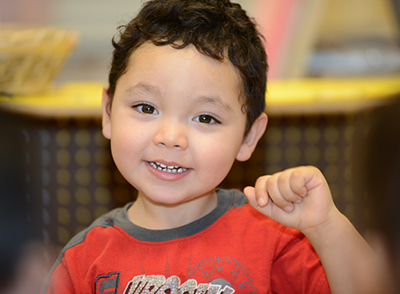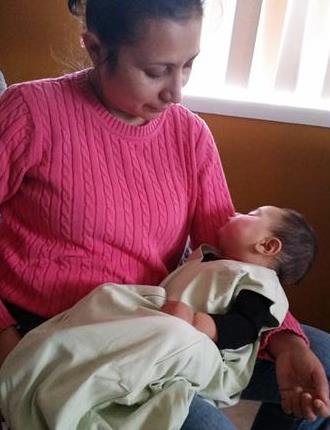 Safe Sleep Resources Program
OCDC and Cribs for Kids® have partnered in Oregon to help prevent infant sleep-related deaths. Because all infants deserve a safe sleep environment, the program provides Graco® Pack 'n Play® portable cribs and accompanying sheets to families who would otherwise go without. OCDC also provides sleep sacks to be used instead of blankets during infant sleep time. Using sleep sacks instead of blankets prevents infant sleep-related deaths.
Due to funding limitations, we can no longer provide free cribs to families, but we can provide cribs with sheet sets for the very reduced price of $75. If you are an OCDC family and cannot afford this price, please talk to a Family Advocate at your local center to see if there's a way we can help you get a crib for your baby.
Preschool Promise
Preschool Promise is a model for a publicly-funded, high-quality preschool system. Preschool Promise leverages high-quality, local and culturally-relevant early child care and education programs and makes them available to children living at 200% of the poverty level. By incorporating a mixed delivery approach which recognizes that high quality early learning experiences can take place in a wide variety of settings, Preschool Promise provides opportunities for families to access and choose the preschool setting which best meets their needs.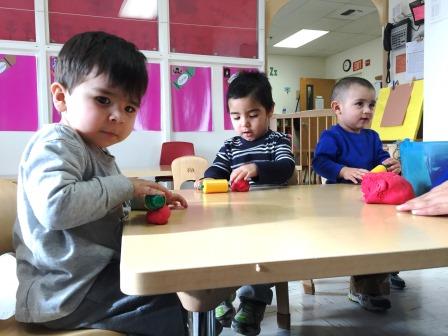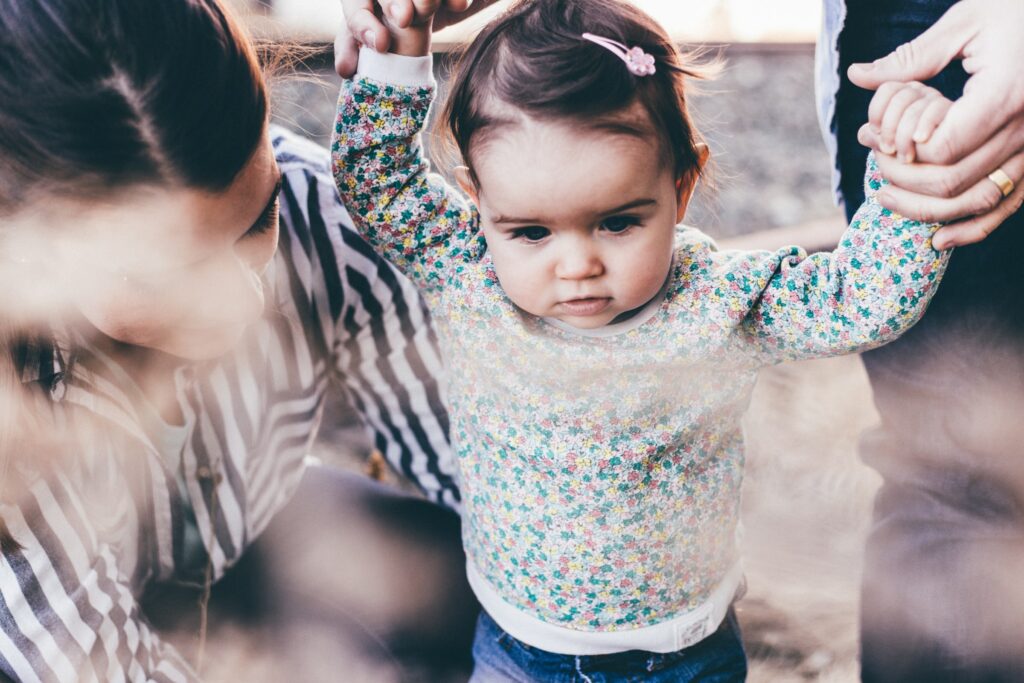 Safe Kids Oregon
Safe Kids Oregon is the Oregon coalition of Safe Kids Worldwide, a nonprofit organization working to help families and communities keep kids safe from injuries. Launched in 1995, Safe Kids Oregon focuses on one specific problem: More children ages 19 and under die from unintentional injuries (motor vehicle crashes, fires, drowning, and other causes) than from any other cause.